Parents Chase Jobs and Child Care, Hoping for the Best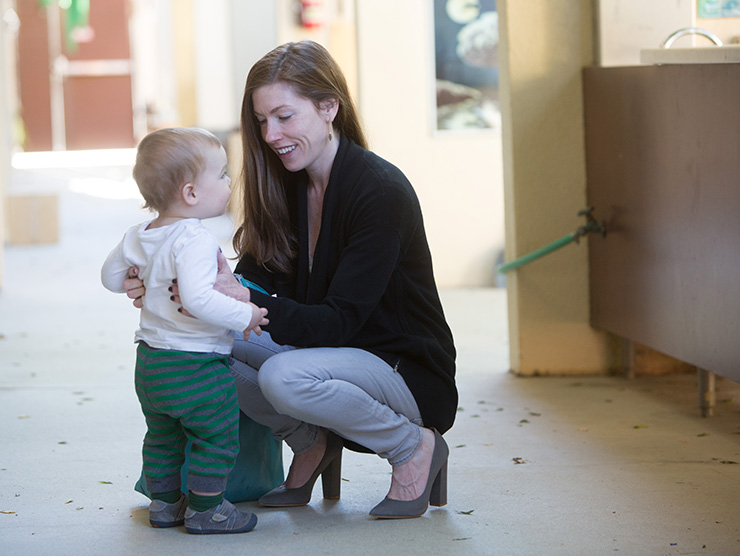 May 9, 2019 – Ida Thompson Child Development Program and Greenville Memorial Childcare Center in South Carolina were featured in Upstate Business Journal for providing on-site child care to the employees of both Spartanburg Regional Health System and Prisma Health.
Ida Thompson Center Director, Linda Lawson, spoke about how the benefit help with retention of employees at Spartanburg Regional Health System.
"I've had parents come to me and say, 'I've been offered a position…can I leave my child here if I leave?' And the answer is no. And they don't leave…" Lawson said. "A lot of times people will choose to do their residency here because of this child care center and will join the staff afterward."
To read the full story, click here.