Women are Becoming More Afraid to Tell Their Bosses They're Pregnant, Report Finds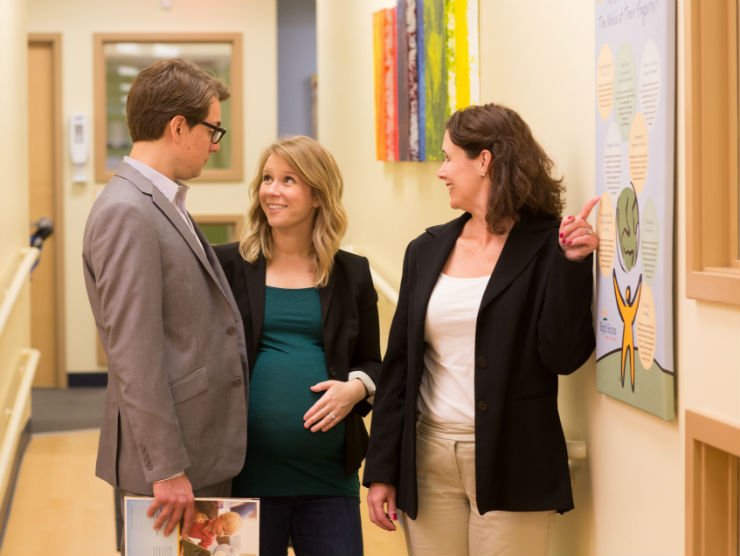 February 1, 2019 – The 2018 Modern Family Index results were covered in this piece from The Bump by Stephanie Grassullo.
"Being a working mom is no cake walk. On top of the constant mom guilt, many are overlooked and belittled by co-workers and employers. A recent report from Modern Family Index looks at this problem it refers to as the 'motherhood penalty,' and the damaging side effects it has on women," Grassullo writes.
To read the full article, click here.