Target Expands Family-Focused Benefits Amid Tight Labor Market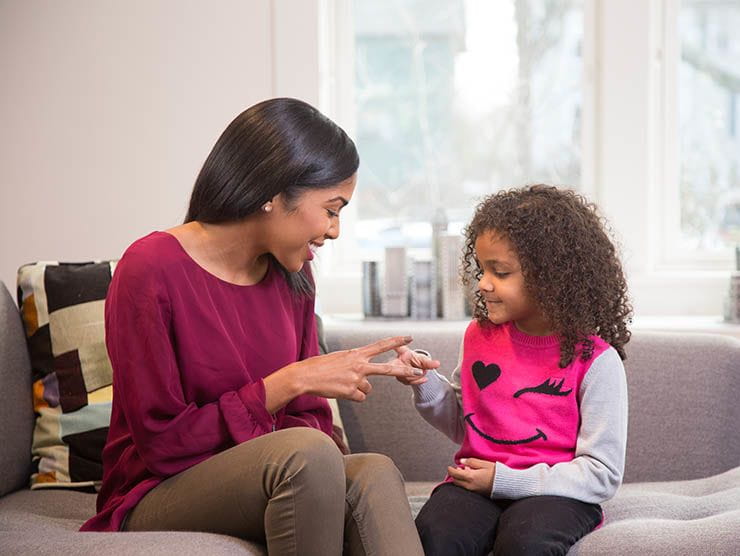 June 11, 2019 – The Minneapolis/St. Paul Business Journal highlighted Target's recent announcement on offering its team members new family care benefits, including expanded back-up care provided by Bright Horizons. Target announced that, beginning in September, the company will enhance its partnership with Bright Horizons to provide 20 days of back-up care for all employees – including part-time team members – at stores, distribution centers and U.S. headquarters. Previously, the back-up care benefit was only available to employees at the company's headquarters. The back-up care benefit is available either at a child care center or in the home, and is available for children and elders.
Read the full article here.