How 'Mom' Skills are Also Great Leadership Skills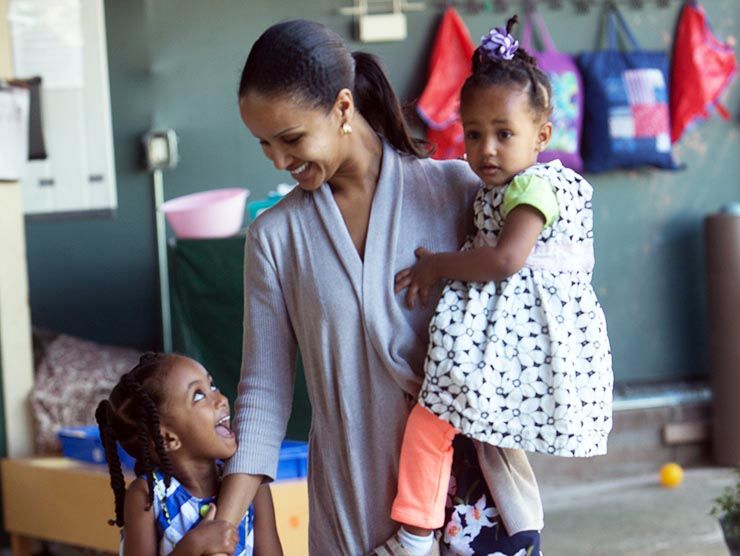 May 9, 2019 – The 2018 Modern Family Index results were covered in the Seattle Times with Bright Horizons Chief Operations Officer Mary Lou Burke Afonso speaking on the leadership qualities that mothers bring to the workforce. As the MFI results revealed, 89 percent of American workers believe that working moms in leadership roles bring out the best in their employees.
Afonso spoke of her own experience and the importance of leading like a mom, saying, "The moment someone becomes a mother, they are forced to adapt to new challenges in life, whether they want to or not. Moms have the innate ability to navigate new territory, since that is a part of everyday life in raising children. Multitasking becomes a new normal way of living, and as our survey showed, employed Americans believe moms are better at multitasking than others in the workforce."
To read the full article, click here.