Early Ed Expert Co-Authors "The Science of Early Learning"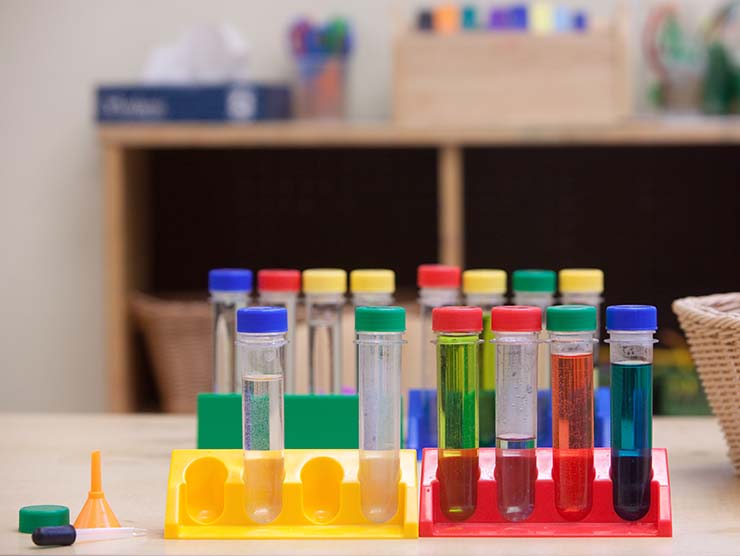 April 5, 2019 – Bright Horizons Vice President for Education and Development Rachel Robertson joined the Deans for Impact to co-author The Science of Early Learning. Deans for Impact, a national organization committed to improving student-learning outcomes by stewarding the transformation of educator preparation, created the report to "summarize current cognitive-science research related to how young children — from birth to age eight — develop skills across three domains: agency, literacy, and numeracy."
Contributing to the Agency section, Robertson wrote about how the social-emotional and cognitive functions lead to a person's ability to plan, try, persevere, and ultimately prevail. Specifically, Robertson addressed the questions of how young children develop a sense of self, respect others, learn to self-regulate their behavior, and develop independence.
Read the full report here.