Women Are Scared To Tell Bosses They're Pregnant For This Distressing Reason, New Report Finds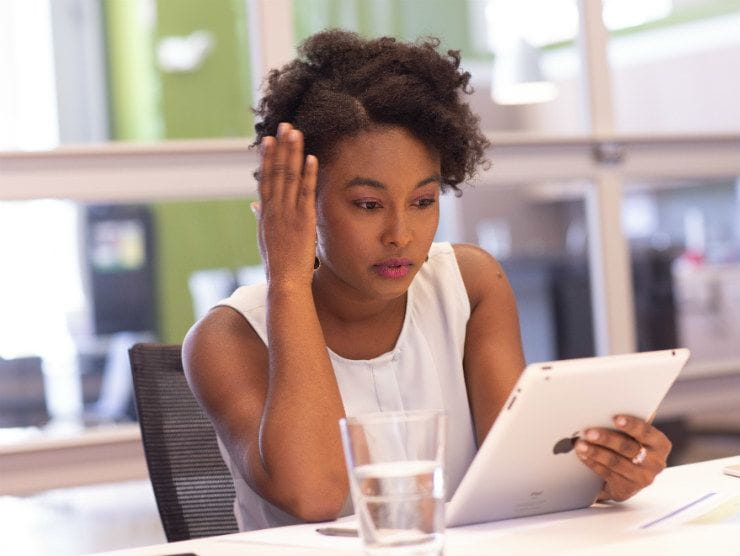 January 31, 2019 – The 2018 Modern Family Index results were covered in this Romper piece from Jen McGuire.
"This idea that women will be less productive and more challenging as employees once they have children is diametrically opposed to another element of the study — people who were surveyed were incredibly positive about the benefits working mothers bring to their employers on the whole," McGuire writes.
To read the full article, click here.