The Glass-Shattering Power of Seeing Pregnant Women in the Workplace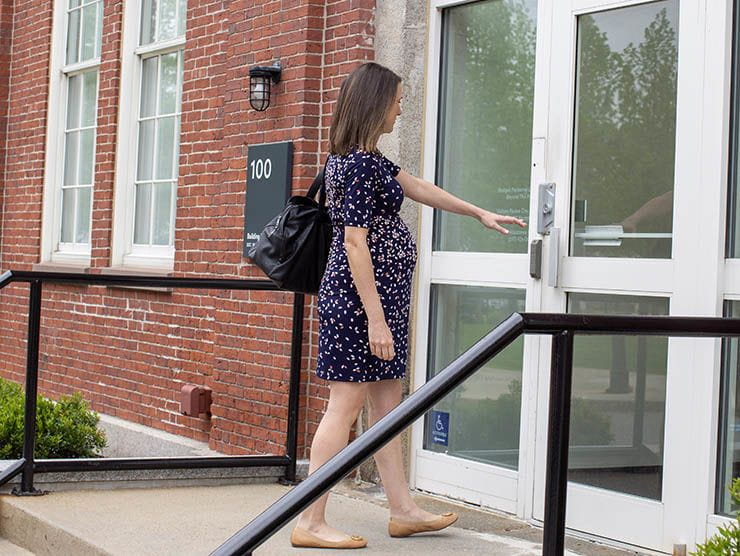 September 19, 2019 – Data from the 2018 Modern Family Index was highlighted in this Quartz article by Brianna Holt about the first visibly pregnant CEO to appear on the cover of a business magazine – Audrey Gelman.
Holt writes: "Even in 2019, a pregnancy while you have a job can be a liability. According to the Modern Family Index, in 2018, two times as many US women were scared to tell their boss they were pregnant, compared to five years prior. These working moms believed the news could keep them from advancing as quickly as their childless peers."
To read the full article, click here.