The Journalism Industry Needs to Invest in Child Care, Especially for Conferences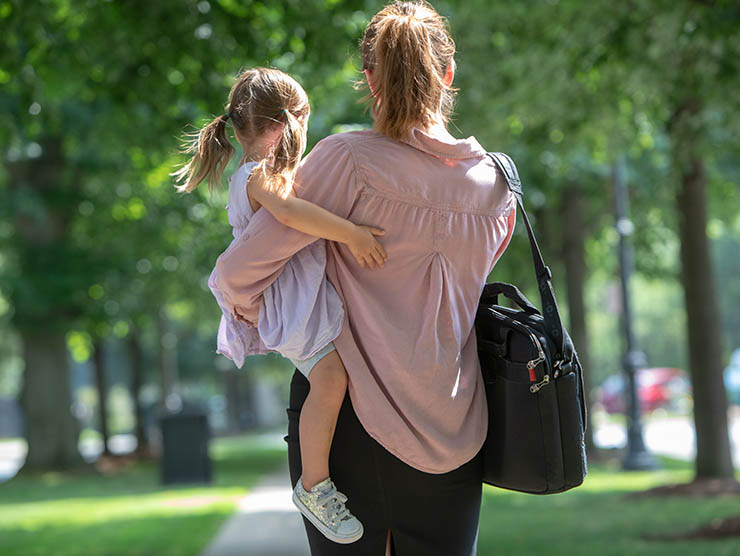 September 4, 2019 – In an article for Nieman Lab, written by two members of the journalism industry, a call for better child care is made. Wall Street Journal reporter Heather Haddon describes the positive impact employer-sponsored back-up care child care has made on her career.
"She has used News Corp-subsidized Bright Horizons care for a babysitter to come to her home when she needed to be away or in the office. It offers $600+ a year for back-up childcare. 'We've used it for center-based care when our normal daycare is closed or when I've traveled for work or personally, while bringing my family, as there are offices across the country,' Haddon said."
To read the full article, click here.