Bright Horizons Named Family Favorite in New York Family Magazine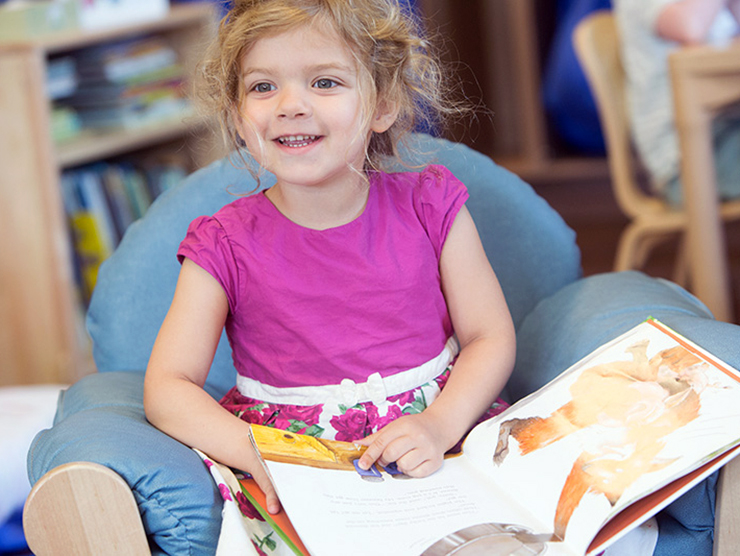 July 8, 2019 – New York-based Bright Horizons centers were voted as the best preschools in Manhattan in New York Family Magazine. Readers at New York Family named Bright Horizons as a Family Favorite, recognizing how the early education centers and preschools have been helping children around New York develop confidence and a passion for learning.
With more than 40 centers in the Manhattan area, Bright Horizons has been committed to the field of early education and to practices that guide each child's social, physical, emotional, and cognitive development. Bright Horizons' emergent curriculum is designed for this purpose, enabling teachers to tailor activities and projects for the specific interests and skills of each child in the class with the goal of preparing students for success in school and in life.
Read the full article here.