Museum of Science Teams with Watertown-Based Child Care Network to Teach STEM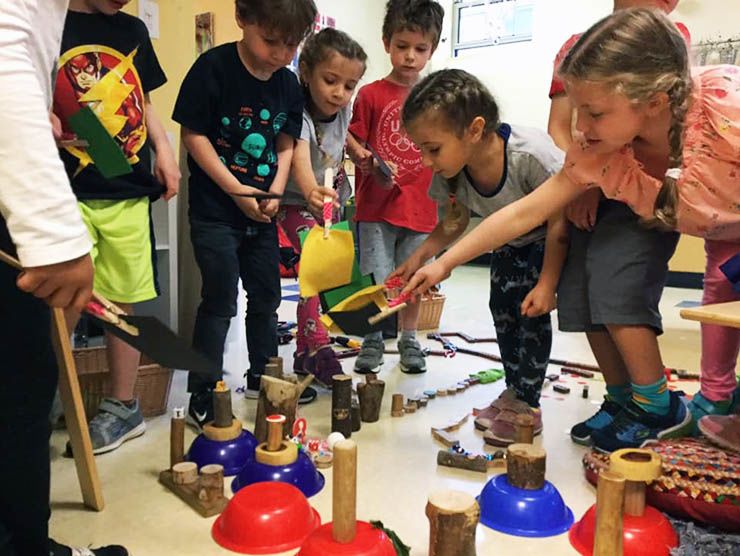 October 14, 2019 – The Museum of Science Boston's EiE Wee Engineer program, which has been rolled out in several Bright Horizons centers across Massachusetts, is described in this article from the Watertown News. Rachel Robertson, Bright Horizons Vice President of Education and Development, was interviewed.
"As a Watertown-based organization, we're very familiar with the Museum of Science and the high caliber educational programming it offers, both in the museum and through its work in schools across the region," Robertson said. "At Bright Horizons, we're always looking at new and innovative approaches that not only prepare our students for elementary school, but also lay the foundation for a lifelong love of learning. When we learned of the Museum of Science Wee Engineer program, we were thrilled to be able to incorporate the unique and engaging challenges into our research-based curriculum."
To read the full article, click here.