Beware: Your Financial Aid Could Plummet After the First Year of College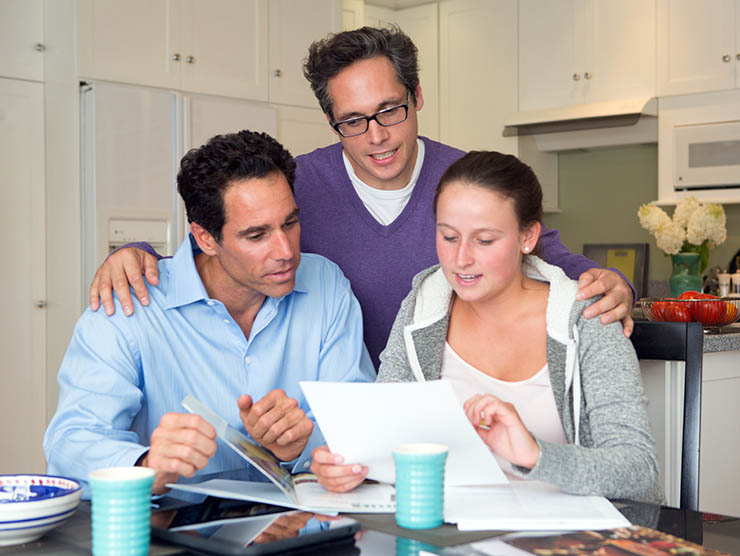 April 3, 2019 – In this article from MarketWatch, Stacey MacPhetres, senior director of college finance for College Coach, discusses why students often see a drop in their financial aid packages after freshman year.
"Typically, schools aspire to maintain overall awards from year to year," MacPhetres says."But the types of financial aid within that award may change."
To read the full article, click here.