Bright Horizons at Interbay Plans Spring Opening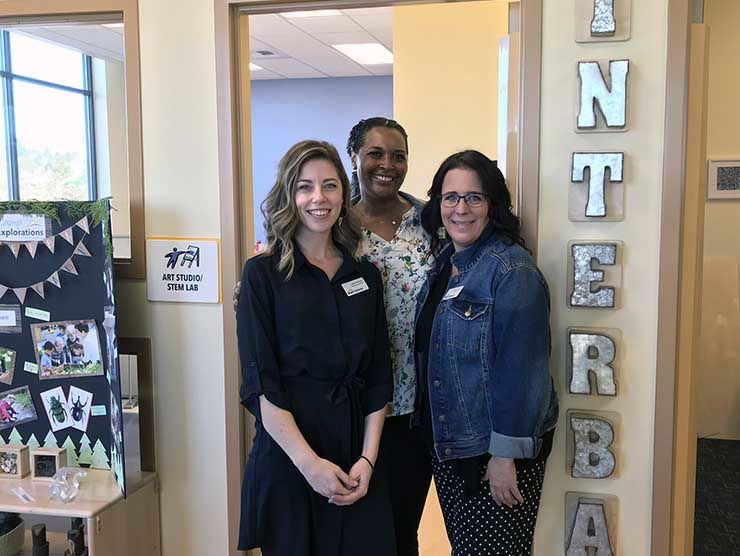 March 25, 2019 – Bright Horizons at Interbay in Seattle, Washington, was recently featured in Queen Anne and Magnolia News as they gear up to open their doors. Center Director Lara Canada described how the teachers educate children through the emergent curriculum approach in the classrooms, designing activities and projects based on specific interests and skills of the children.
Education Coordinator Lexie Franzen discussed the center's art and STEM lab, which she used to run at Bright Horizons in Mercer Island.
"STEM experiments start with toddlers, and the curriculum has grown in the last five years. Now, it's an expectation, where it wasn't before," Franzen said of STEM in early education.
In addition to the STEM lab, Bright Horizons at Interbay will have five playgrounds, as well as a Movement Matters space for inside play and learning. The center also has plans for gardening, to encourage a love of healthy eating.
Read the full story here.