It's 2019 And Pregnant Workers Still Get 'Help' That Doubts Their Competence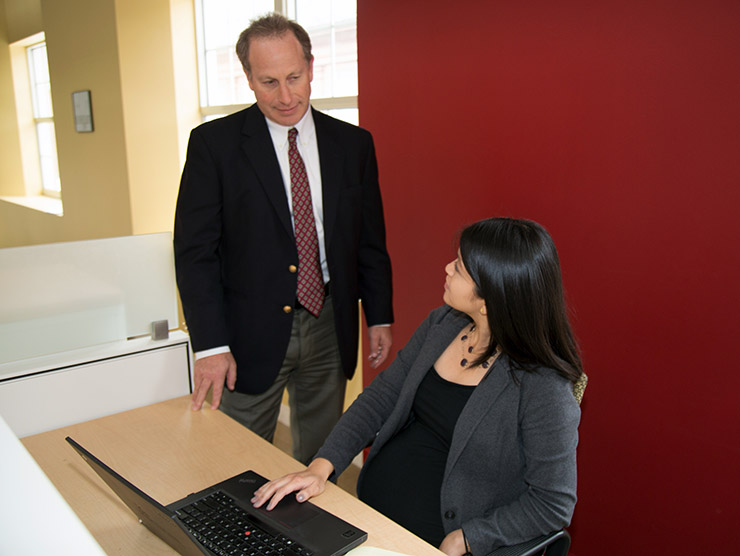 October 11, 2019 – Data from the 2018 Modern Family Index was highlighted in this Huffington Post article by Monica Torres about the comments pregnant employees get that raise questions about their capabilities on the job.
The article includes the statistic that 21 percent of women said they would be worried about telling their boss they were expecting.
Torres writes: "If colleagues and bosses want to help pregnant workers, the researchers suggested they should offer help when asked and not assume it's needed."
To read the full article, click here.