Audrey Gelman Celebrates Being First 'Visibly Pregnant CEO' On Business Magazine Cover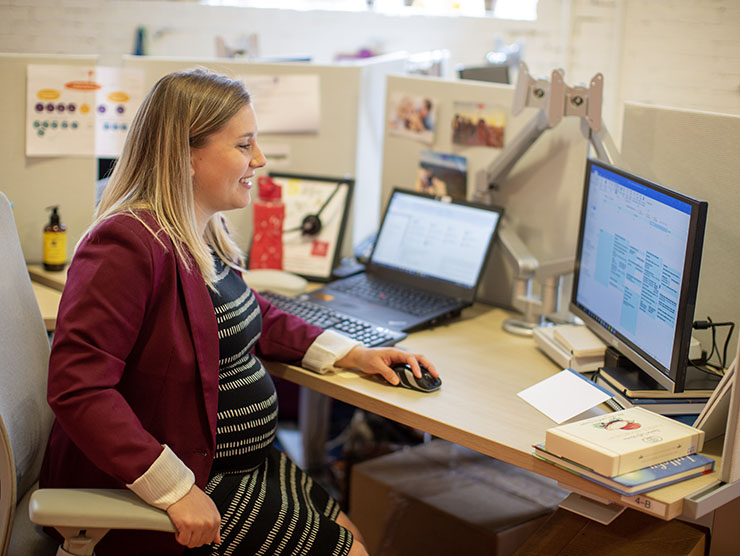 September 18, 2019 – Data from the 2018 Modern Family Index was highlighted in this Huffington Post article by Elyse Wanshel about the first visibly pregnant CEO to appear on the cover of a business magazine – Audrey Gelman.
Wanshel writes: "[A pregnant CEO] is an image that seems to be sorely needed in today's business landscape. Child care provider Bright Horizons published a study titled 'Modern Family Index 2018' in January that found that 41% of Americans perceive working moms to be less devoted to their jobs."
To read the full article, click here.