Work Flexibility for New Dads Translates to Better Health for New Moms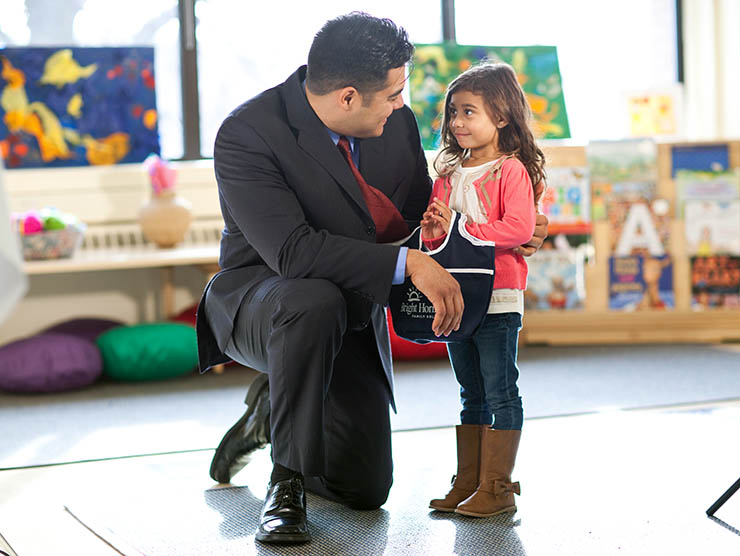 June 11, 2019 – HR Dive featured data from Bright Horizons' fifth annual Modern Family Index in an article on the need for flexibility in the workplace for new fathers. The piece highlights how providing new fathers more flexibility will result in giving working mothers an additional support needed since the motherhood penalty is unfortunately a reality.
Authors Riia O'Donnell and Katie Clarey write: "Even as motherhood boosts a working woman's leadership skills, the 'motherhood penalty' remains, according to Bright Horizons' Modern Family Index."
Read the full story here.