Working Moms of the LPGA Get Child Care Support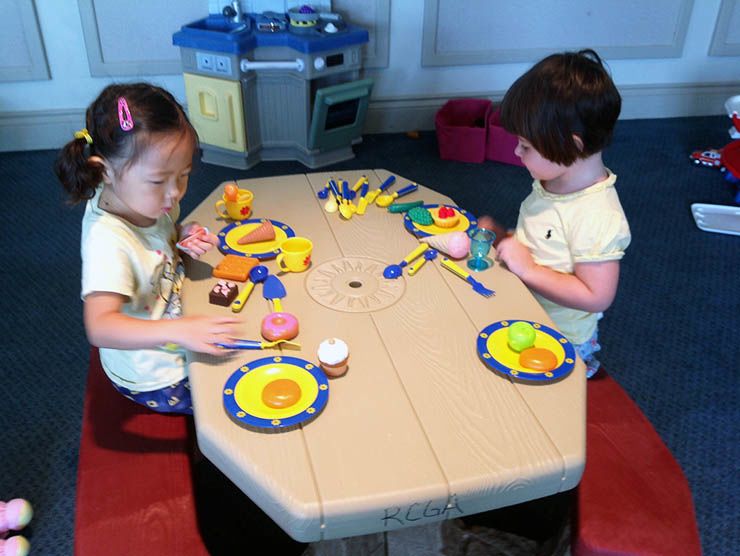 July 8, 2019 – The Smuckers LPGA Child Development Center is highlighted in this Golfweek article by Lori Nickel, which also appeared in a number of additional publications.
LPGA player Karine Icher has two daughters enrolled at the center while on tour – an almost 8-year-old and 8-month-old.
"The one thing Icher doesn't have to worry about is the well-being of her kids, because the LPGA provides such great childcare for its tour players," Nickel writes. "And that's real progress — not just for women's pro sports, but for parents in general."
Read the full story here.