What a Day Looks Like for Stacy Lewis as an LPGA Player Traveling With Her Daughter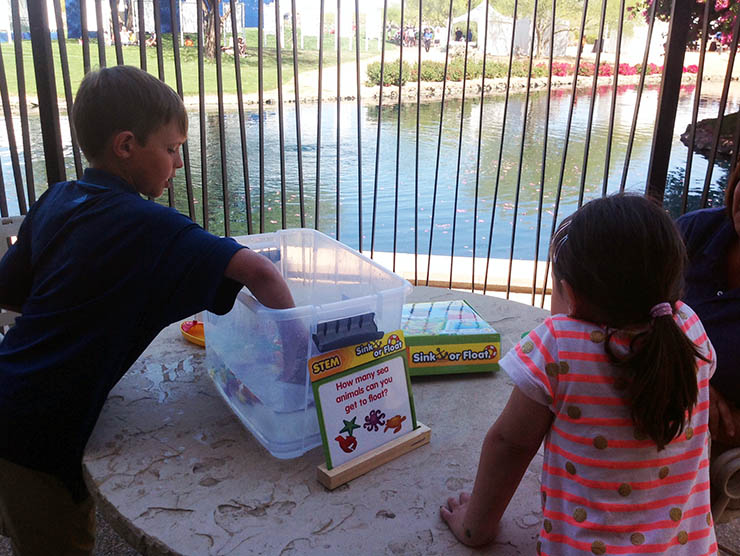 July 16, 2019 – The Smuckers LPGA Child Development Center is highlighted in this Golf Digest article by Keely Levins.
"The ladies are awesome; it's the same three every week," Lewis says of the teachers who work in the child care center. "When I walk in there, Chesnee hears their voices, and she's putting her arms out to go see those ladies. She loves it. We'll get to a point where she gets mad that I'm leaving, but we're not there yet. I just feel so comfortable leaving her there. I know that she'll be safe, they can get a doctor, if anything goes wrong, they'll come and get me. I'm completely at peace with taking her there."
Read the full story here.