The Hidden Economic Issues That Impact Women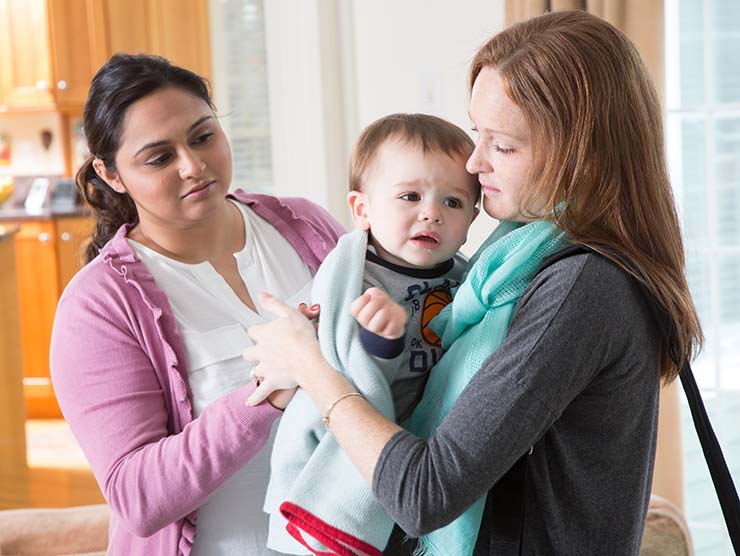 July 23, 2019 – In an article for Forbes, Shelley Zalis looks at the economic issues that affect women more than men, including caregiving of both children and elders. She references Target's recent announcement to provide 20 days of Bright Horizons back-up care for all employees – including part-time team members – at stores, distribution centers and U.S. headquarters.
"Some companies are stepping up to offer onsite or backup childcare, which can go a long way towards helping keep women in the pipeline," Zalis writes.
Read the full article here.