The Untapped Potential Of Parent Learners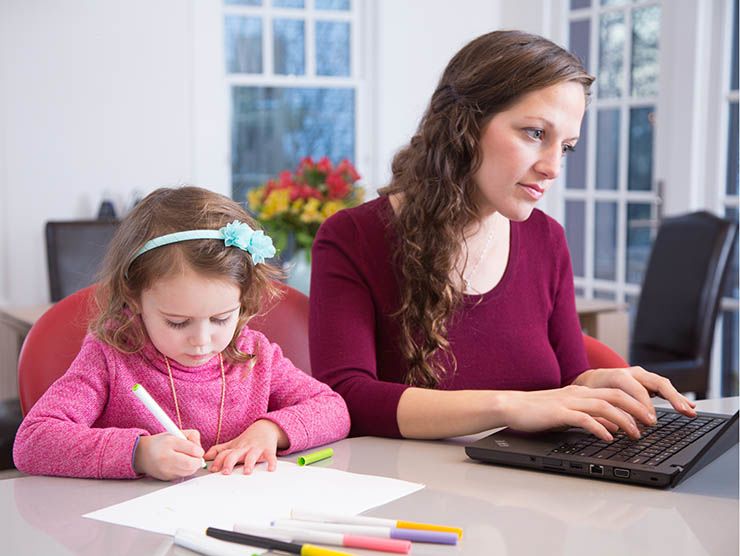 September 4, 2019 – In an article for Forbes, Alison Griffin discusses the difficulties faced by working parents who are also enrolled in degree programs. She also explains why these individuals are a huge asset to employers due to their preparedness, ability to pivot, prioritization, and willingness to ask for help.
Griffin points to employers like PepsiCo, Home Depot, and Target that provide Bright Horizons child care and education support such as college advising and student loan repayment program for their employees.
To read the full article, click here.