The Best Mother's Day Gift For Working Moms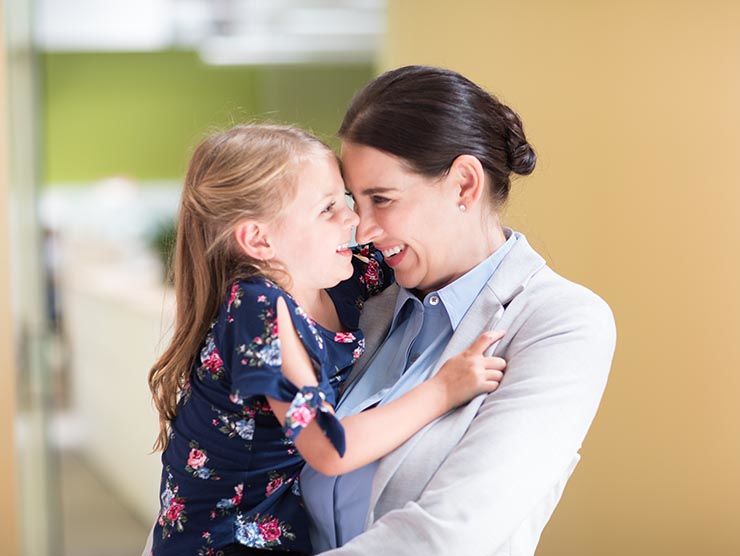 May 10, 2019 – Data from the 2018 Modern Family Index was highlighted in Georgene Huang's Mother's Day Forbes column.
In discussing the motherhood penalty, Georgene says "[Working moms] face cultural and social obstacles that can prevent them from advancing their careers. Even though recent research shows that women with children are actually more productive at work, moms are continually thwarted when it comes to their career growth. The most recent Bright Horizons Modern Family Index found that 41% of working Americans perceive working moms to be less devoted to their jobs, 69% say working moms are more likely to be passed up for a new job than other employees, and 60% say career opportunities are given to less qualified employees instead of working moms who may be more skilled."
To read the full article, click here.