Busting Gender Stereotypes: The Pink Versus Blue Phenomenon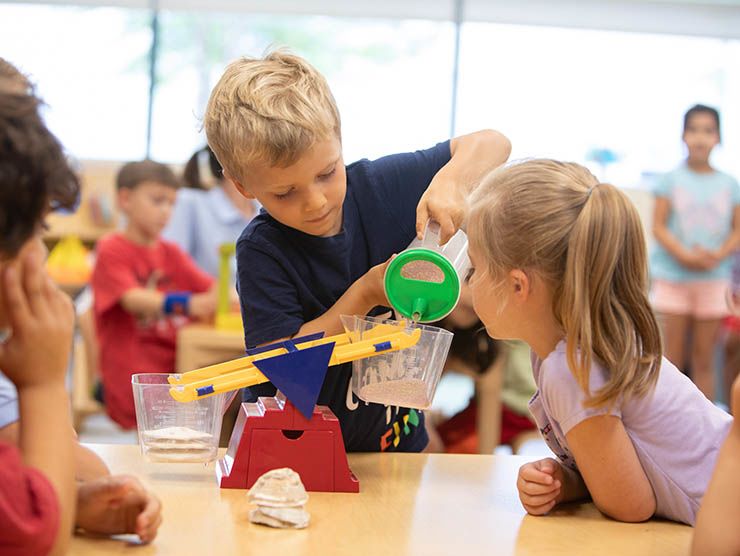 September 4, 2019 – Data from the 2018 Modern Family Index was highlighted in Shelley Zalis' latest Forbes column about how research backs up that gender stereotypes are still very much alive.
Zalis writes: "Why is it that when women talk about their kids at work they're seen as distracted, while when men do the same they're seen as great dads? The motherhood penalty is real: 72% of both working moms and dads agree that women are penalized in their careers for starting families, while men are not, according to Bright Horizons' annual Modern Family Index."
To read the full article, click here.