Cisco Supports #FirstRespondersFirst to Open Four Bright Horizons Centers to Provide Free Child Care for Frontline Healthcare Workers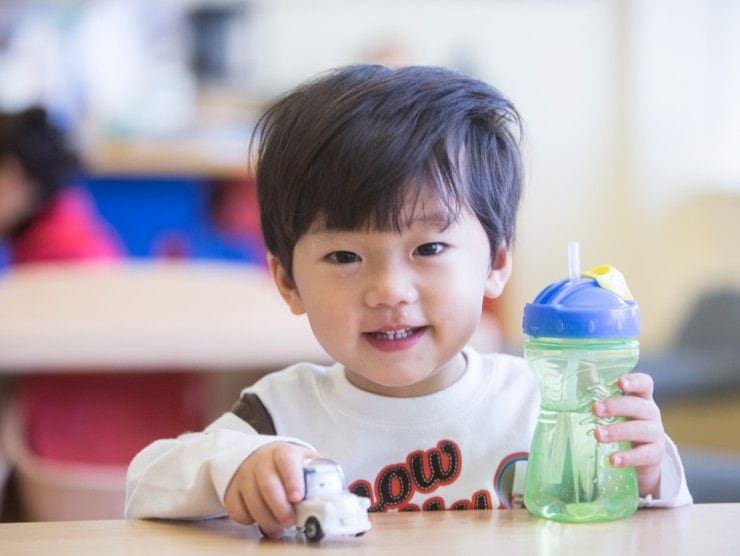 April 21, 2020 – Cisco today announced a partnership with #FirstRespondersFirst – an initiative of Thrive Global, Bright Horizons, Harvard T.H. Chan School of Public Health, and the CAA Foundation – to open four new special child care hubs offering free child care for the children of frontline healthcare workers. Starting April 27, Cisco is opening its San Jose headquarters child care center, known as Cisco LifeConnections Children's Learning Center, to the children of healthcare workers, as well as funding three additional Bright Horizons child care hubs in Cary, North Carolina; Dallas, Texas; and Birmingham, Alabama.

"We are proud to support first responders for their bravery and dedication during this pandemic," said Cisco Vice President of Human Resources Global Benefits, Ted Kezios. "By helping to provide a stable, dependable facility for their children during this trying time, we hope to reduce the stress for first responders."

"Cisco has long understood the critical link between safe and nurturing child care and the ability of parents to be present and focused at work," said Bright Horizons CEO Stephen Kramer. "It is incredibly meaningful and moving to extend our partnership with Cisco in the service of the health care workers on the frontlines in the fight against COVID-19. We are proud to have Cisco as a partner and a true leader in the mission to give first responders and their children the critical family support they need right now."

Read the full story here.