Exactly What to Say in These 7 Difficult Conversations with Your Boss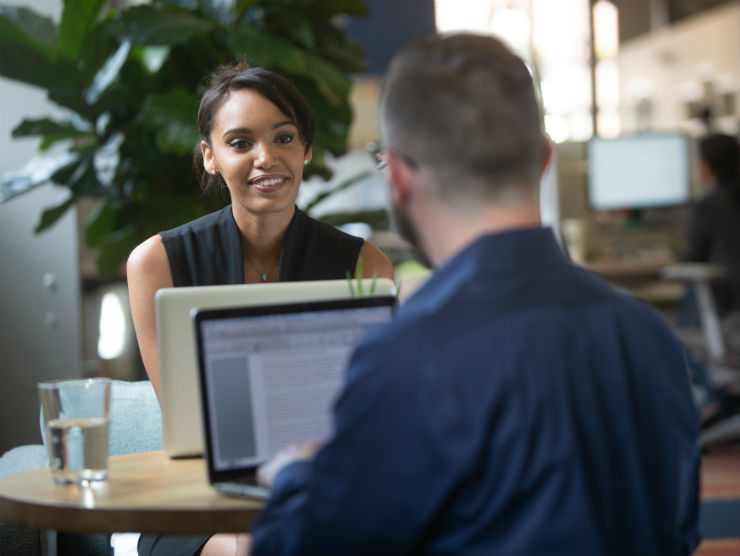 January 30, 2019 – The 2018 Modern Family Index results were covered in this Fast Company piece from Lydia Dishman about difficult conversations employees often have to have with their bosses. Bright Horizons CHRO Maribeth Bearfield was also quoted about how to tell your boss you're pregnant.
"Before speaking with your boss, take some time to check in with yourself. Know the value you bring to your team and the company, and have an action plan in place for your maternity leave and return to the company. Most importantly, go into the conversation confident and with a positive attitude. This is a great opportunity for you to learn more about the benefits your company provides for expecting and new parents, and for preparing for a new phase in what it means to be able to bring your whole self to work."
To read the full article, click here.