Many Women are Afraid to Tell Their Bosses They're Pregnant – And for Good Reason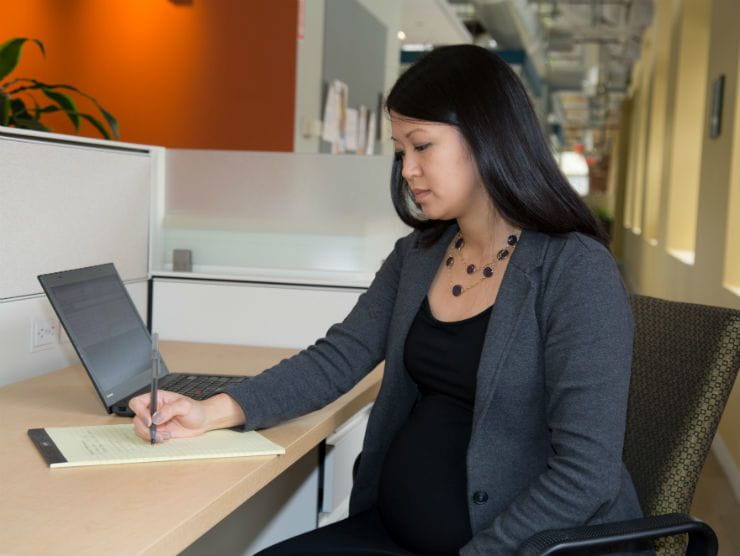 January 28, 2019 – The 2018 Modern Family Index results were covered in this Fast Company piece from Melissa Locker.
"When you're a teenager, it can be hard to tell your parents you're pregnant. When you're an adult, it can be hard to tell your boss–and for good reason. A new study commissioned by Bright Horizons...reveals that 21% of women would be worried to tell their boss they are expecting a child," Locker writes.
To read the full article, click here.