The 'Motherhood Penalty' is Real, and it Costs Women $16,000 a Year in Lost Wages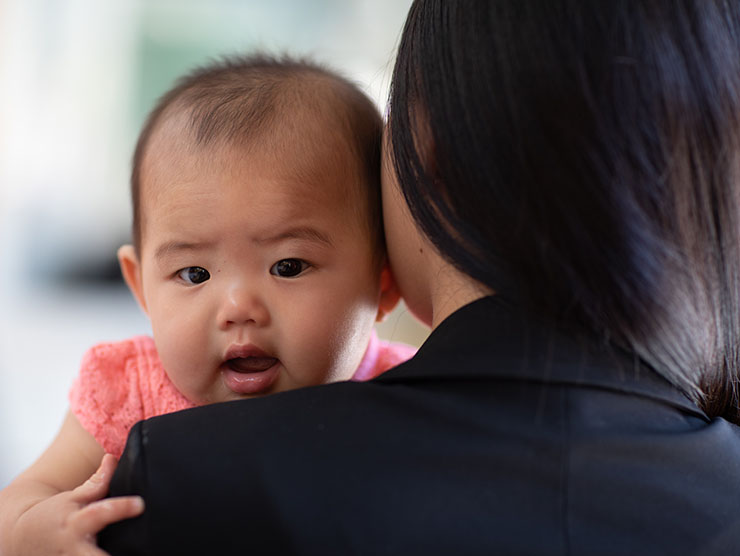 March25, 2019 – The 2018 Modern Family Index results were covered on CNBC.com by Michelle Fox, quoting Bright Horizons Chief Human Resources Officer Maribeth Bearfield as well as Linda Chau, People Services Director at DaVita.
"Women, and primarily working mothers, are being treated differently," Bearfield said. "They feel they are not being given the same type of career opportunities as others but they skills they bring to the table — multi-tasking, discipline — are skills we really need."
To read the full article, click here.