A Bright Future for State Farm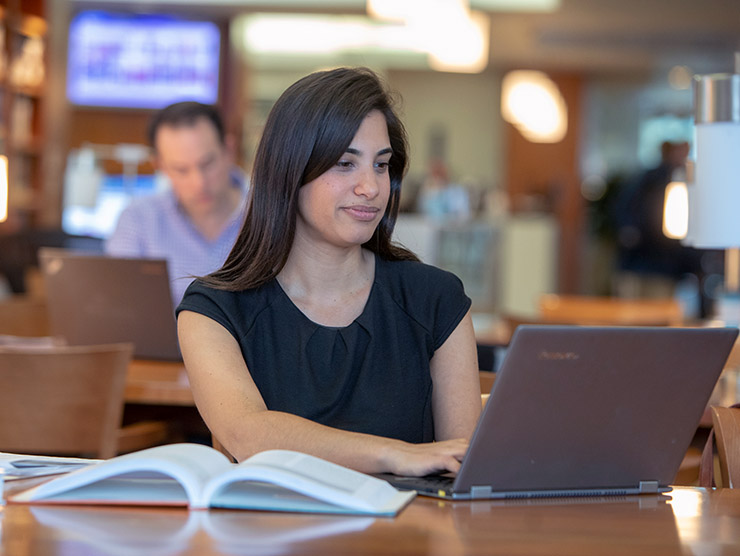 July 1, 2019 – In the July/August 2019 issue of Chief Learning Officer magazine, a case study about State Farm's top recruitment and retention tools focuses on their tuition reimbursement program through Bright Horizons EdAssist Solutions.
State Farm "decided to take a closer, more strategic look at one of the company's top recruitment and retention tools: its tuition reimbursement program."

"EdAssist's careful tracking of State Farm's tuition assistance program also yielded helpful analytics... It found that 89 percent of participants in the tuition reimbursement program stayed with State Farm, of those who participated in the program, 51 percent were relatively new to State Farm, having between one and five years of tenure, while 49 percent had been with the company for six years or more."
Read the full article here.