A Message from Bright Horizons CEO Stephen Kramer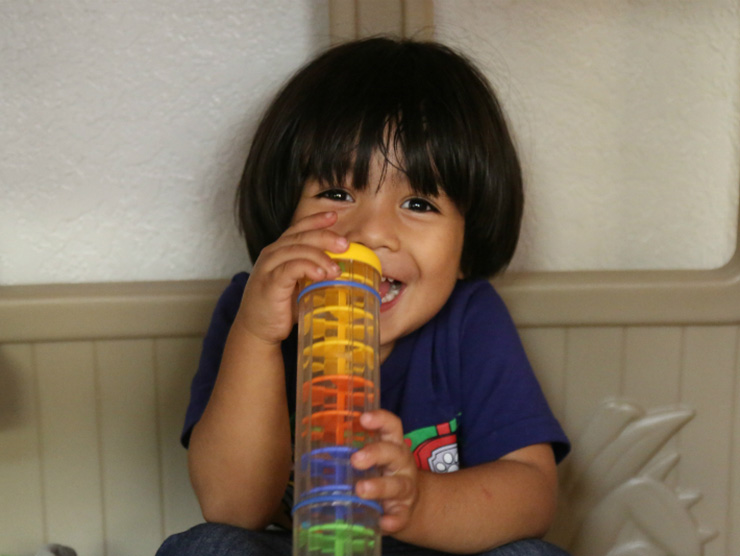 June 27, 2019
A message from Bright Horizons CEO Stephen Kramer:


Bright Horizons Family,
It was exactly a year ago that I went to McAllen, Texas for the first time to better understand the situation at our southern border and meet some of the bright lights working to make a real difference for children and families. We established a meaningful relationship with Sister Norma Pimental and the Humanitarian Respite Center in McAllen. And, Bright Horizons mobilized. You gave of yourselves to make an impact, to bring some brightness to a dark situation. For many families, we made a difference. Last year we built a comfortable and much needed Bright Space for the Respite Center and are now working to build a new one in the Respite Center's new and larger location, where they are serving up to 1,000 families a day.
I wish I could say that the tide had turned. I wish I could say that as a nation we're in a different place. But today the crisis is no better. By many measures, it seems even worse. And to all of us in the Bright Horizons family, committed to brightening the lives of young children, it is nothing short of devastating.
I cannot believe that families that are risking their lives for the chance to give their children a better life are arriving in our nation only to face inhumane treatment, a lack of compassion, and personal devastation. I simply can't believe this is happening in our nation that was founded to provide refuge to the persecuted. It is simply not ok. We must do something, and we will do something.
We know what it takes to create a little hope and light in a child's life. It just takes someone who cares. And together, we are caring. Hundreds of you across the Bright Horizons family have already answered the call to collect supplies through Brightening Lives Activities, providing clothes, hygiene kits, and other critical supplies for children in need. And you are making a real difference.
As I said last year, childhood knows no borders. Humanity knows no citizenship. We must add our voice and take action to protect the families that need us most, no matter where they come from or where they are going.

See also: