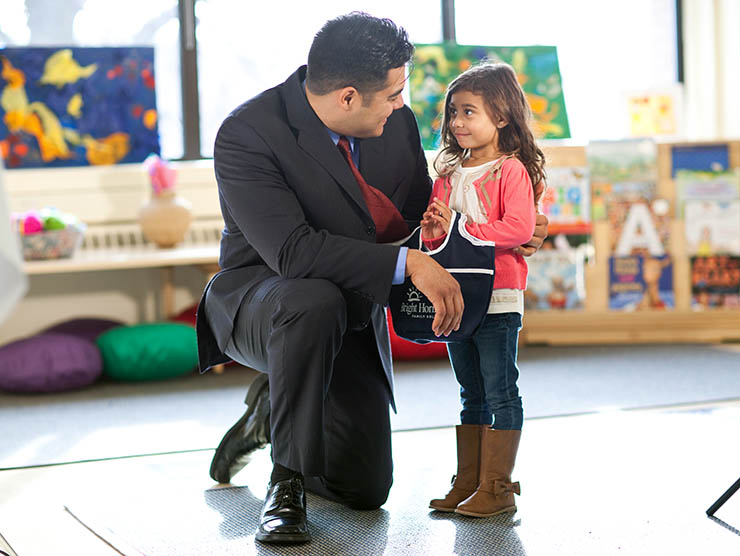 June 28, 2019 – The Smuckers LPGA Child Development Center is highlighted in this article by Fritz Schranck with the Cape Gazette. For 26 years, Bright Horizons has provided quality child care for children while their mothers competed in the highest level of professional golf.
Center Director Bardine May and LPGA player and new mom Stacy Lewis were both interviewed about the program.
"There's no way I would do this without daycare," Lewis said. "The order of your life changes, but this makes it possible to keep playing. It's great. They send me photos of Chesnee while she's there, and that helps."
"If I can ease this part of their life, I feel like I have really helped them, which is great," May said.
Read the full story here.