Bright Horizons Welcomes Laurel Richie to the Board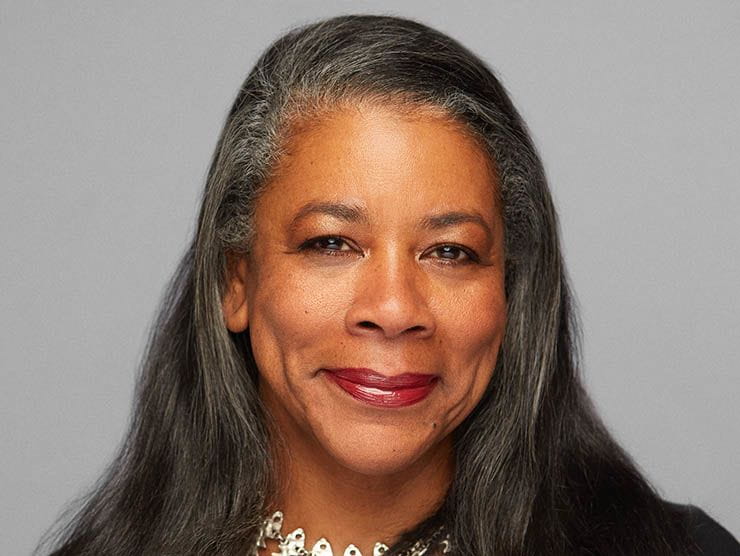 April 16, 2019 – Bright Horizons welcomes Laurel Richie as the newest member of its Board of Directors. Ms. Richie's leadership experience and strategic and operational expertise make her an important addition to the organization and will broaden the board's collective experience.
Laurel recently served as President of the Women's National Basketball Association – the WNBA and as executive for Girl Scouts of the USA. Prior to those roles she spent nearly 25 years at Ogilvy & Mather, where she held various positions, including Senior Partner and Executive Group Director and was founding member of the agency's Diversity Advisory Board.
Laurel Richie was named one of the 25 Most Influential Women in Business by The Network Journal, awarded Ebony magazine's Outstanding Women in Marketing and Communications Award, and named to Ebony's Power 100 List. She has also been recognized by Black Enterprise magazine as one of the Most Influential African Americans in Sports and by Savoy magazine as one of the Most Influential Black Corporate Directors.
Laurel is a former Trustee of the Naismith Basketball Hall of Fame and currently serves as independent director of Synchrony Financial, chair of the Board of Trustees at Dartmouth College, and a leadership consultant to Fortune 100 c-suite executives.