Bright Horizons CEO Stephen Kramer Interviewed on Bloomberg Baystate Business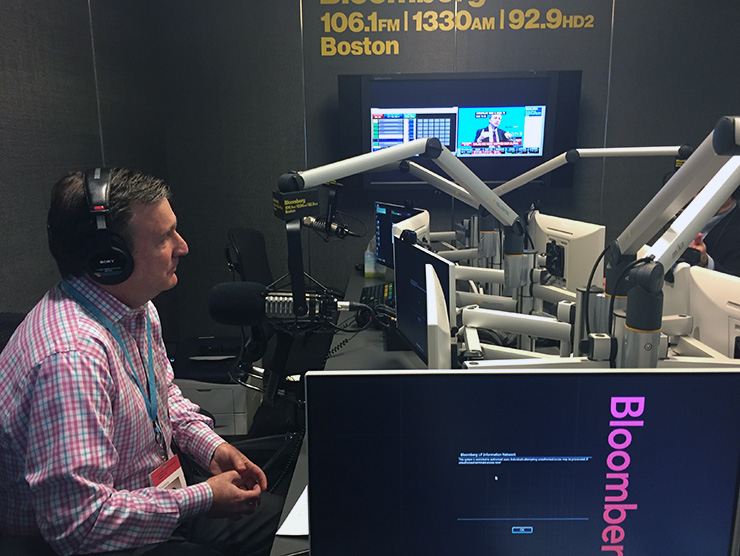 November 23, 2018 – On Friday, November 23, CEO Stephen Kramer was featured on Bloomberg Radio's "Baystate Business." Chatting with hosts Pete Barnes, Janet Wu and Pat Carroll, Stephen filled listeners in on how Bright Horizons is addressing recruiting and retention challenges in the child care industry with its Early Education Degree Achievement Plan, a new program that allows teacher and center employees to get a degree in early childhood education for free. With 2,000 employees showing interest in the program and 700 employees already enrolled in classes, Stephen discussed the success of the program thus far, as well as expected ROI:

"We look at it this [program] as a foundational investment in our people," he said. "We believe that it will have a strong return on investment, first by reinforcing our culture. In addition, we have heard there is tremendous buzz in the marketplace so it is making it easier for our recruiters to attract great people. Finally, we believe that individuals who have obtained their education completely free through Bright Horizons will stay with us."

Stephen also discussed the company's growth strategy with back-up care, tuition reimbursement, loan repayment and college advising, as well as his future vision for the company since taking over as CEO in January.

You can listen to the full interview here.