The Price Women Pay for Building a Career and Starting a Family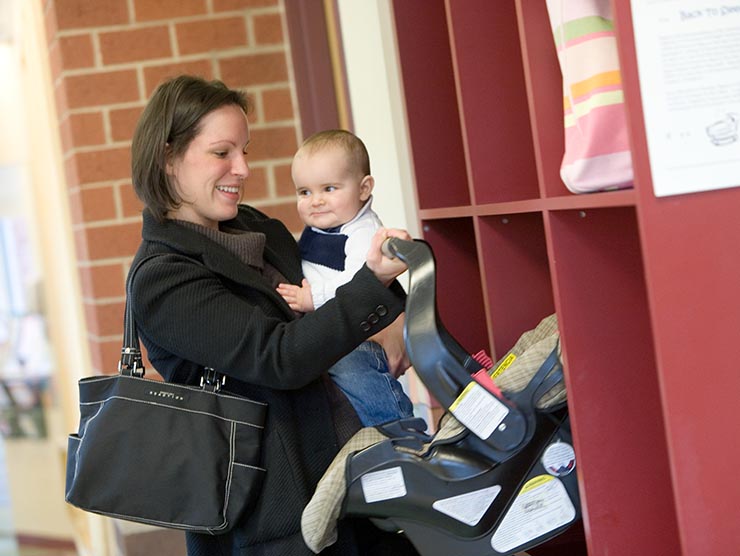 May 14, 2019 – The 2018 Modern Family Index results were covered in the Business Journals by Caitlin Mullen in an article about the struggle working women face when deciding if and when to have children.
"It's a question some working women give serious thought to: When's the best time during your career to have children? For a number of Americans, the answer is not at all," Mullen writes.
She goes on to cite MFI data that revealed "82 percent of working moms cite barriers keeping them from leadership roles, and 78 percent say they have to prove themselves more in the workplace."
To read the full article, click here.