Bright Horizons Named 2019 "Best Place to Work" by the Boston Business Journal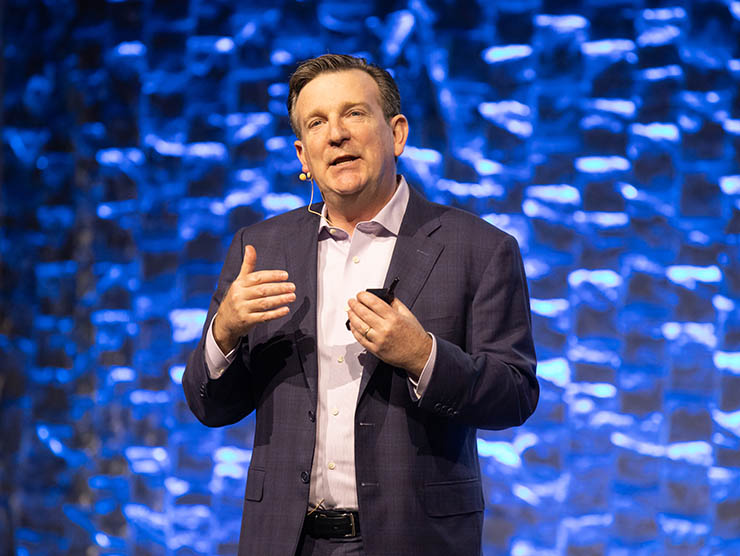 June 21, 2019 – Bright Horizons has been recognized as one of the 2019 "Best Places to Work" by the Boston Business Journal. This marks the 14th time that Bright Horizons has been named to the list.
"We are so pleased to be named once again to the BBJ's list of Best Places to Work," said Bright Horizons Chief Executive Officer Stephen Kramer. "I am extremely proud of the employees who made the honor possible, by creating and fostering a workplace culture that embraces creativity, compassion, inclusion and quality."
Bright Horizons was among more than 75 Massachusetts companies recognized for creating and maintaining outstanding work environments for their employees at the 2019 Best Places to Work Awards event attended by a celebratory crowd of more than 1,000 at Boston's Head of Concourse at the World Trade Center on June 19.
The winners and their final rankings were determined by Quantum Workplace which conducted an online survey of the employees for each company asking them to rate their work environment, work-life balance, job satisfaction, advancement opportunities, management, compensation and benefits.
Click here for the entire list or to learn more about the program.