We Tried Buying a College Admissions Essay Online, Here's What Happened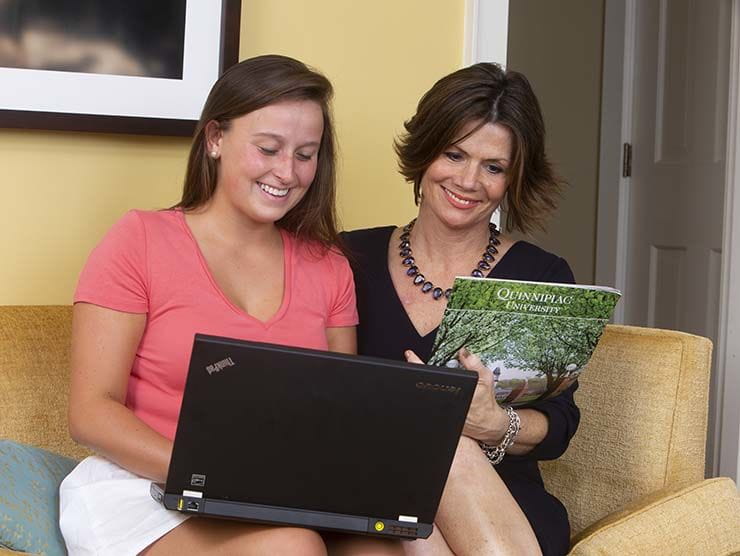 April 3, 2019 – Bright Horizons College Coach's Beth Heaton, Kyra Tyler and Sally Ganga appeared on Good Morning America in a segment about how easy it is for students and parents to find contractors to write their essays for them. Beth, Kyra and Sally – plus one additional counselor – were asked to review a number of essays and pick out the fake. The segment not only highlights College Coach's expertise and the value to families, but also the significance of approaching the college process ethically and authentically.
To watch the full segment, click here.