A Crisis Over Child Care Is Holding Back Companies and Blue-Collar Workers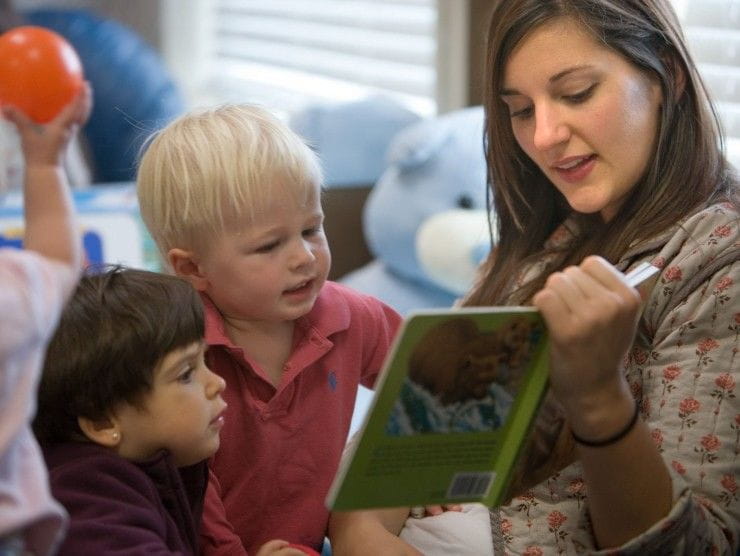 May 9, 2023 – In a Wall Street Journal article on how child care is impacting manufacturing companies and blue-collar workers, the author includes a quote from Bright Horizons CEO and highlights Bright Horizons' client Toyota's child care support for employees.
Stephen Kramer, chief executive of Bright Horizons, one of the country's largest child-care providers, says shift and hourly workforces account for about 5% of the employer-sponsored centers his company operates. That percentage is now on the rise.
Read the full article here.