Will Biden's Pressure on Chip Makers Lead to Real Impact on Childcare?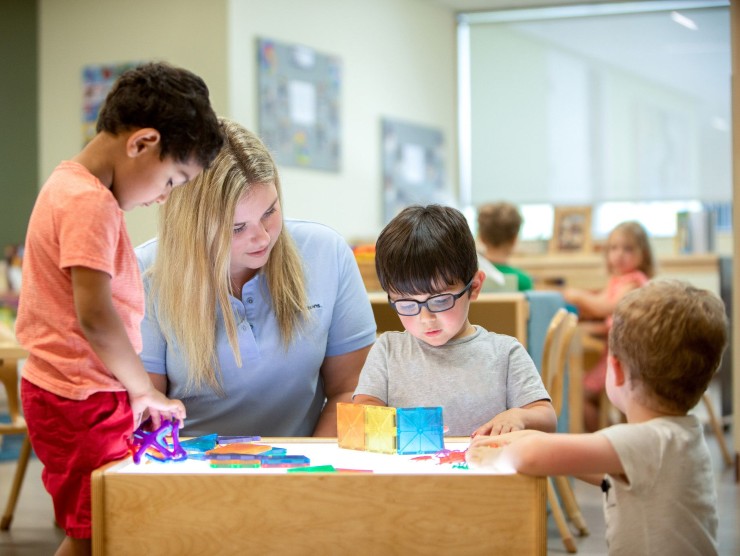 March 16, 2023 – In a WorkLife article about the Biden administration's move to require companies seeking a piece of $39 billion in federal funding for semiconductor manufacturing to establish affordable childcare for employees, Bright Horizons CEO Stephen Kramer shares his insight on the topic.
"For years, we have believed that employers have a vested interest in supporting their employees with childcare, so I think this is a really interesting personification of that, with a bit of government encouragement along the way," said Stephen Kramer, CEO of Bright Horizons, which operates more than 1,000 employer-sponsored childcare centers globally and counts Citi, Bank of America and PayPal as clients. "Minimally, it is putting a spotlight on an important issue, that if employers are going to have the workforce they need to do the kind of work that, for example, semiconductor manufacturers intend to do, childcare is an important component to enabling that."
Read the full article here.
.