Newest Way to Woo Workers: Child Care at Airports, Schools and Poultry Plants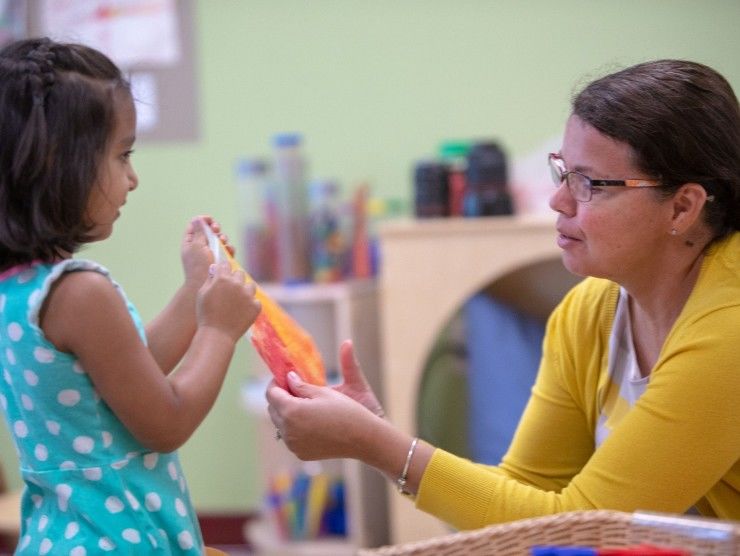 October 29, 2023 – In a Washington Post article about how employers around the country are opening on-site child care centers for their employees, the author speaks with Bright Horizons CEO Stephen Kramer and highlights a number of Bright Horizons clients centers including Hormel, Tyson Foods and Walmart.
"We are seeing a real renaissance in increased interest for on-site centers," said Stephen Kramer, chief executive of Bright Horizons, which operates 400 employer-sponsored child-care facilities for companies such as Home Depot and convenience store chain KwikTrip. "Coming out of the pandemic, interest has certainly eclipsed what we have seen in our history."
Read the full article here.