Biden Has Big Ideas for Fixing Child Care. For Now a Small Workaround Will Have to Do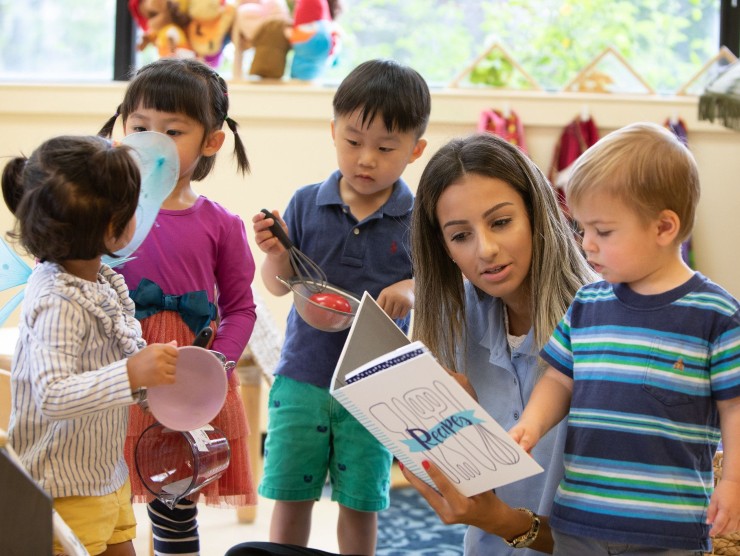 March 17, 2023 – In an NPR article about the Biden administration's CHIPS and Science Act, Bright Horizons CEO Stephen Kramer shares his thoughts on the topic.
That acknowledgement pleased Stephen Kramer, the CEO of Bright Horizons, the largest provider of employer-sponsored child care in this country. Bright Horizons operates 600 child care centers in the U.S., including for companies like Toyota and Tyson Foods.
"For us, it was a wonderful gratification of many, many years of really pushing the idea that employers have a vested interest," said Kramer.
Read the full article here.