A New Benefit at Top Companies: College Admissions Counseling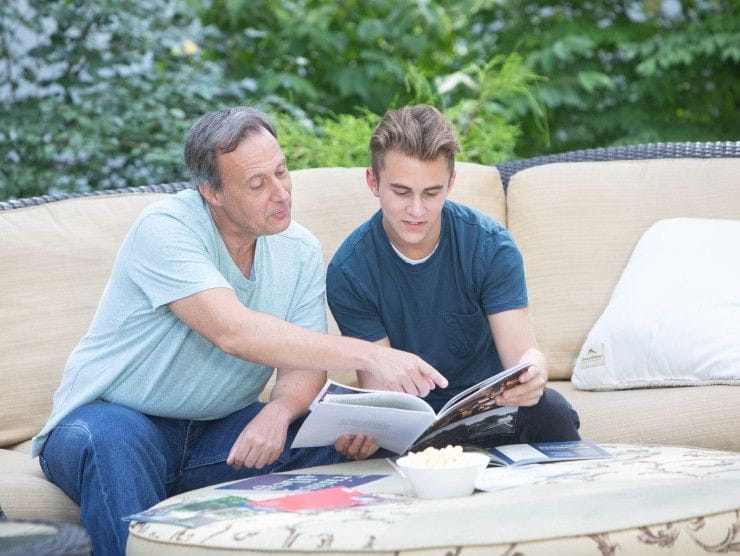 October 23, 2023 – In an article for NPR, the author interviews Shannon Vasconcelos, senior director for college finance at Bright Horizons College Coach about college admission counseling and why it is an important benefit that employees should utilize if offered by their employer.
At employers that offer Bright Horizons' college coaching, employees at all ranks are typically eligible, from the C-suite to custodians and security guards, she said.
"The highest-level executives, perhaps with a lot of knowledge about this process, we may be more on their radar to take advantage of this benefit," Vasconcelos said. "But we also talk to populations of employees who have no experience with college, who may not have gone to college themselves."
Read the full article here.