Is Now a Good Time to Refinance Your Student Loans? You Could Save Money, but Tread Carefully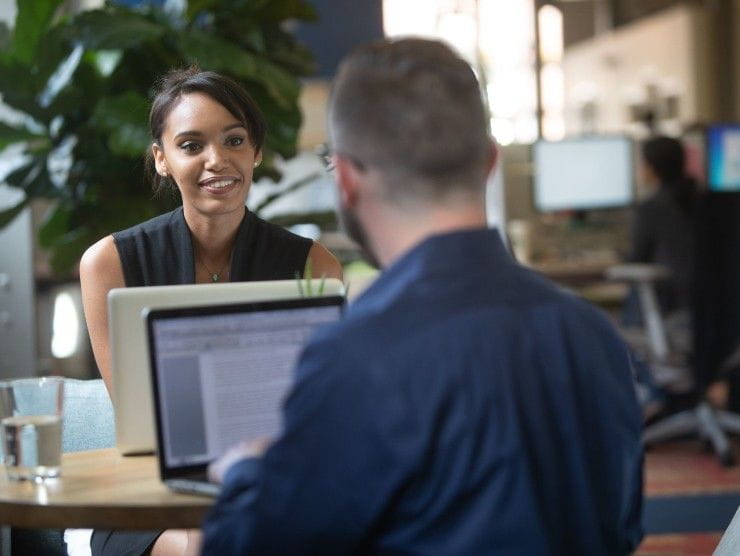 July 12, 2023 – In an article for MarketWatch, Stacey MacPhetres, senior director of education finance at EdAssist by Bright Horizons shares advice on when is a good time for borrowers to refinance their student loans.
Read the full article here.