Free Degree Program Hopes to Change Early Childhood Education From a Job to a Career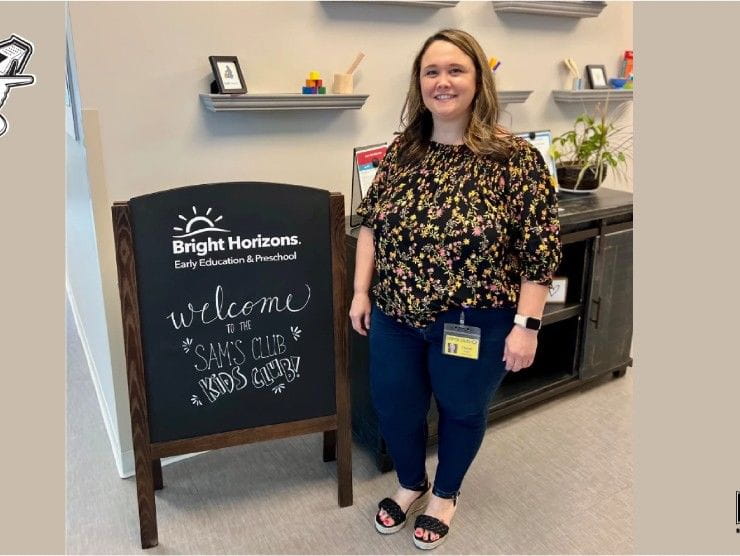 July 19, 2023 – In an Ozarks at Large segment for KUAF National Public Radio 91.3 FM in Arkansas, Lauren Floyd, Center Director at the Sam's Club Kid's Club in Bentonville, AR and Rachel Robertson, Vice President of Learning and Development at Bright Horizons speak to reporter Matthew Moore about the Horizons Teacher Degree Program.
Listen to the segment here.
.