Preparing Students and Teachers for Their Future in Education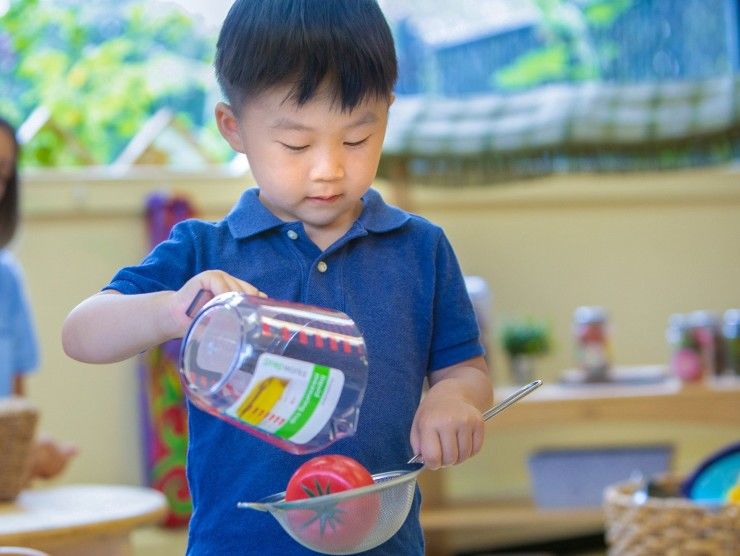 March 23, 2023 – In sponsored content segment for KOMO-TV's program Seattle Refined, Carol White, director of Bright Horizons at Bellevue and Sheila Harris, regional manager at Bright Horizons, speak about their personal journeys with Bright Horizons and their participation in the Horizons Teacher Degree Program.

"What I have loved most in my twenty-three years with Bright Horizons is the impact we make on the children. I love that we make a difference. I love when we see them years later, they still tell us stories and their memories of my school and lessons that they've learned," says Carol White, the director of Bright Horizons in Bellevue.

Read the article and watch the segment here.
.