YouTube Now Offering College Credit Courses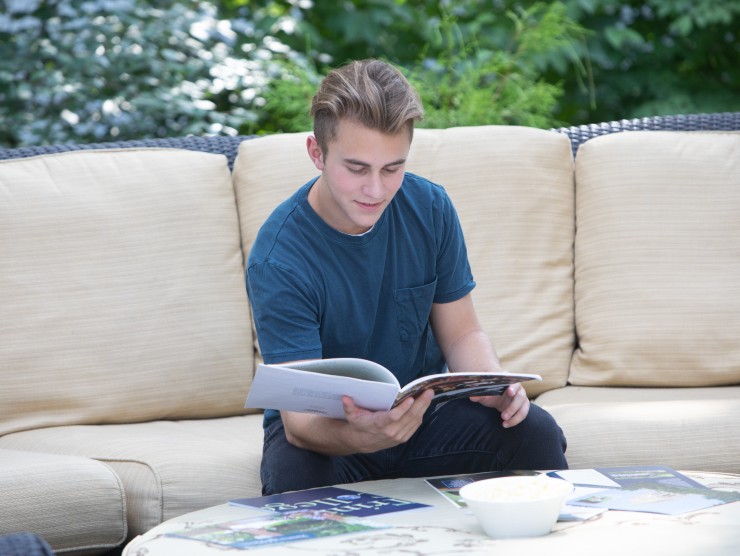 January 27, 2023 – In a Fox 51 News segment about YouTube teaming up with the University of Arizona and Crash Course to launch their study hall initiative, Ian Fisher, Senior Director at College Coach, joins the segment to shares his thoughts on the topic.

Watch the segment here.
.