How Employers Can Strategically Use Benefits to Better Support Employees at All Stages of Life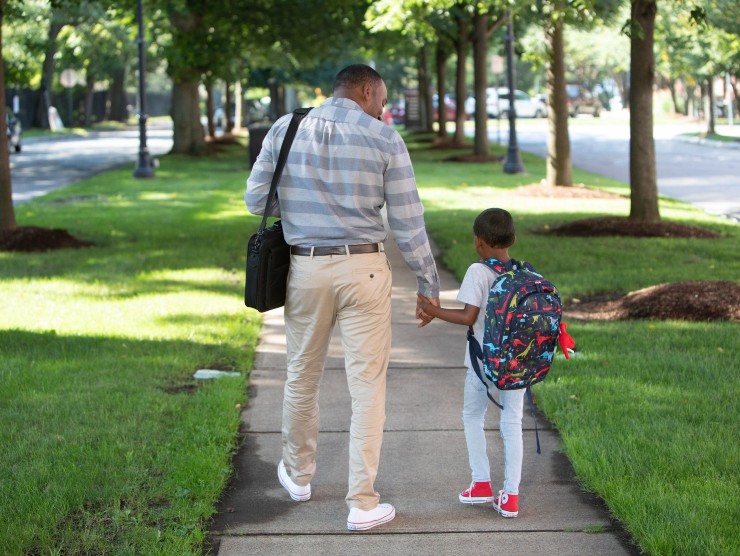 February 22, 2023 – In a contributed article for Forbes as part of the Forbes Business Development Council, Priya Krishnan, Chief Client and Experience Officer at Bright Horizons, shares how a variety of benefit offerings can meet employees where they are in life, both personally and professionally.
"A diverse workforce needs diverse benefits. And now, more than ever, employers need to step up and address the varying needs across age groups and identities, meeting people where they are in their personal and professional journey. Employers that are willing to provide benefits that ladder back to their diversity, equity and inclusion strategies will reap the rewards of a more dedicated and committed workforce in terms of loyalty and retention."
Read the full article here.