Bright Horizons Recognized by Forbes as one of America's Best Employers for Diversity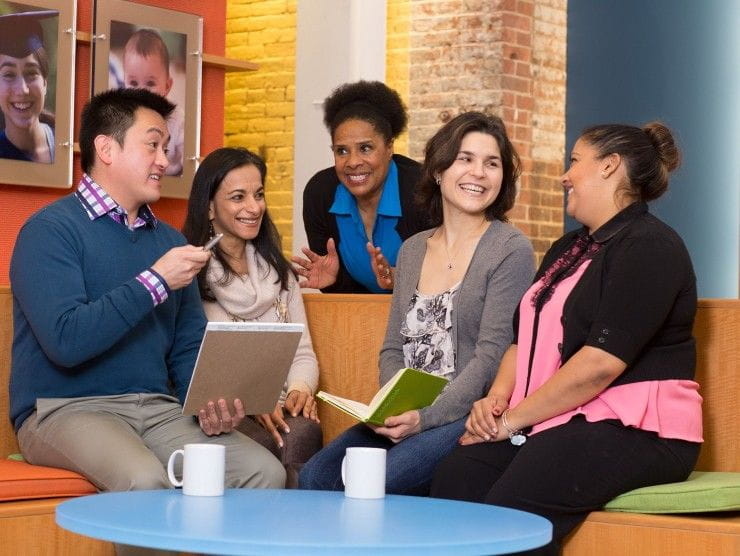 April 25, 2023 – Bright Horizons was recently recognized by Forbes as one of America's Best Employers for Diversity for the 4th consecutive year.
Bright Horizons is committed to Diversity, Equity and Inclusion in the workplace and its early childhood education classrooms. From its DEI Center of Excellence to Employee Advisory Groups, the company has been a leader in inclusion by creating an organization and culture where everyone feels valued and celebrated.
To determine the list, Forbes partnered with market research company Statista to survey more than 45,000 Americans working for businesses with at least 1,000 employees. Participants were asked to anonymously rate their organizations based on criteria such as age, gender, ethnicity, disability and LGBTQ+ equality, as well as general diversity. In addition, each company's diversity-related best practices—such as the presence of employee resource groups, the publication of diversity data and the percentage of women in board and executive positions—were reviewed and incorporated into the rankings. The top 500 companies made the final list.
To learn more about this recognition and the other employers named to the list, visit here.