Leveraging Higher Education for Employee Benefits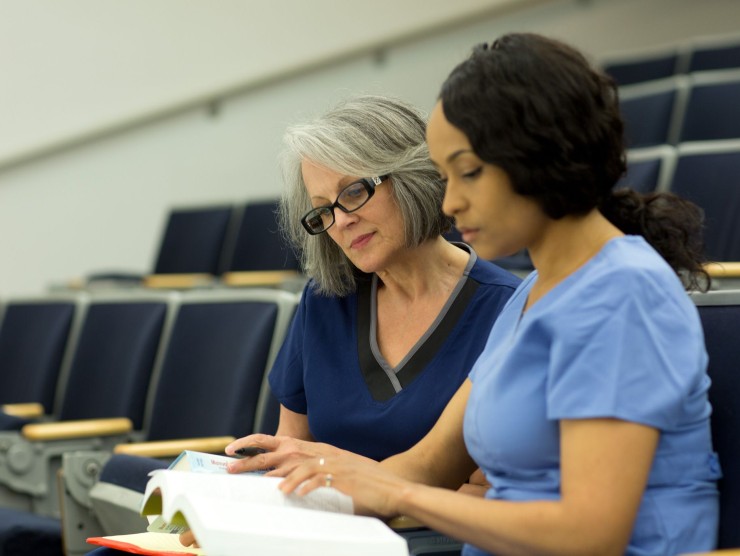 March 8, 2023 – In an article for evoLLLution, Jill Buban, General Manager at EdAssist Solutions, discusses the importance of employers looking at non-credit and credit programming, closing the talent gap and the strategy behind this approach.
"We saw a huge spike in no-cost degrees in 2022, especially in healthcare. Right now, we're developing dozens of career pathways for healthcare clients. It's a great way to attract, retain and fill their talent needs. Going back to the financial barrier, offering student loan repayment is another great attraction tool for talent, especially for the younger generations: 74% of Millennials and 66% of Gen Z-ers report they would choose to work for an employer that offered student loan debt benefits over one that did not."
Read the full article here.