Sending Employees Back to School: Andersen Launches Customized, Free MBA Program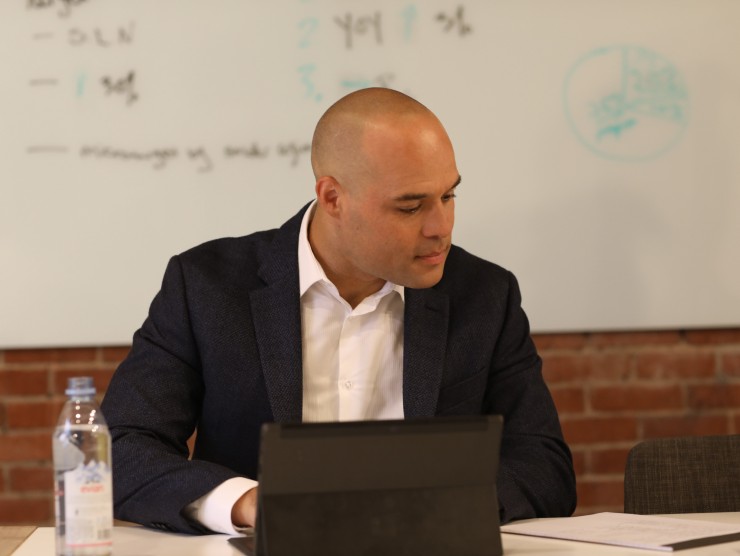 January 12, 2023 – In an EBN article about financial services firm Andersen's new free MBA program for employees, the author cites data from the 2022 Education Index.
According to 2022 research from Bright Horizons, 82% of employees surveyed said the skills or degree earned through their employer's tuition reimbursement program helped them be a more effective employee, and 84% feel it helped them prepare for the future of work.
Read the full article here.