What the CHIPS Act Tells Us About Federally Funded Child Care Assistance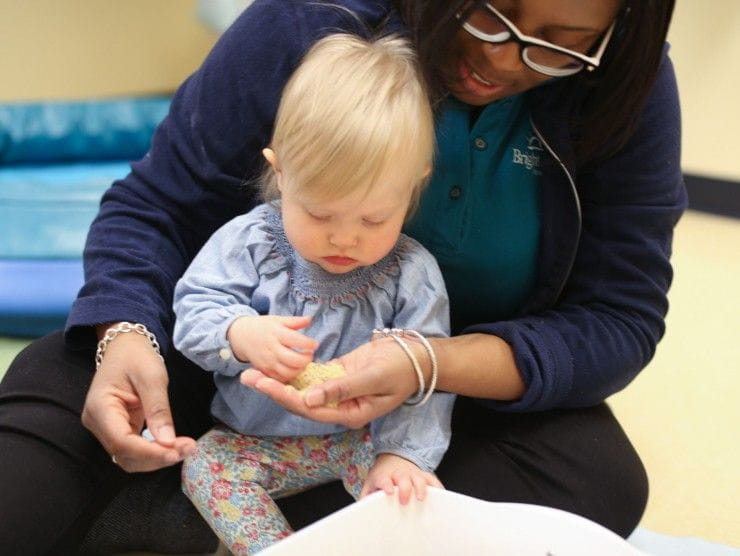 May 30, 2023 – In an Employee Benefits News article about the CHIPS Act, the author interviews Bright Horizons CEO Stephen Kramer about the importance of the CHIPS Act.
"[CHIPS] is a wonderful win for employees and their children," says Kramer. "It highlights the importance of employer participation in child care needs and the increasing challenge that working parents have in the area of child care, both from an affordability perspective, as well as from an availability perspective beyond the pandemic."
Read the full article here.
.