At Clemson University Onsite Quality Child Care is Critical for Employees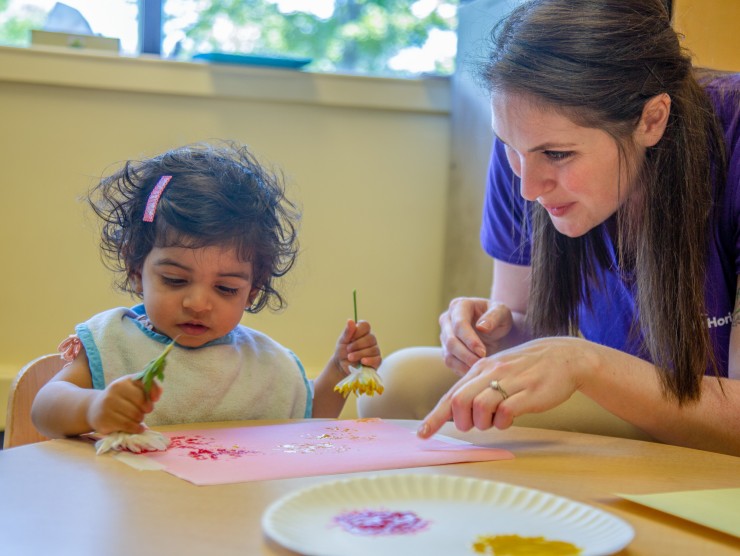 January 11, 2023 – As an institution committed to outstanding education for its 27,000+ students, Clemson University yearned for an onsite child care center that would deliver the same kind of educational excellence that its top-notch faculty offered students.
Clemson opened its center with the help of Bright Horizons in August 2020 -- mid-pandemic -- with nearly full enrollment, clear evidence of its need.
To read more about Clemson's center, visit the Bright Horizons blog here.