Bright Horizons Company Offers Free Teacher Degree Program: "Who Doesn't Want Free Education?"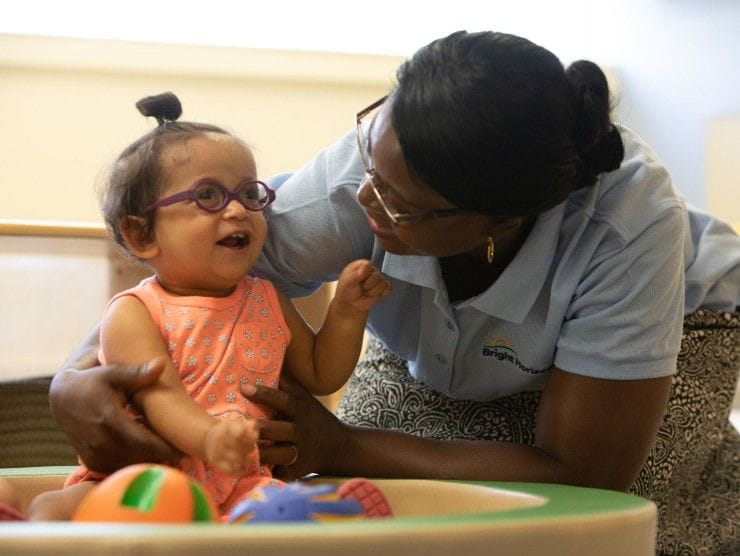 May 17, 2023 – In a segment and article for CBS Colorado, reporter Kelly Werthmann interviews Ruby Saldana, an instructional coach at the Bright Horizons Fitzsimons Early Education Center in Aurora, CO about her participation in the Horizons Teacher Degree Program.
As a Bright Horizons employee, Saldana is taking advantage of its program that allows any full-time employee on staff to earn an associate's or bachelor's degree in early childhood education for free.
"They pay for everything," Saldana said. "That includes the tuition, the books."
Read the full article here.
.