Bright Horizons Co-hosts MAKERSPACE at the 2023 World Forum on Early Care and Education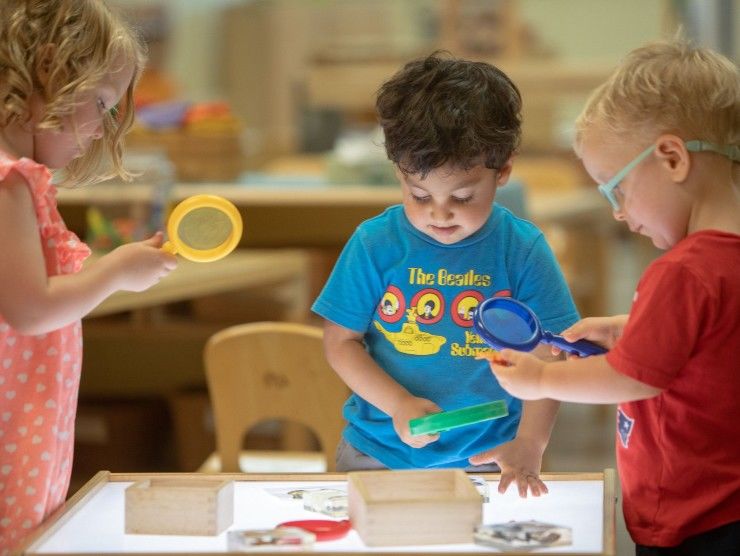 May 1, 2023 – Bright Horizons will join over 250 early childhood professionals from around the world at the 2023 World Forum on Early Care and Education in Panama City, Panama this week. Hosted by the World Forum Foundation, the annual event brings together educators and advocates to build relationships, expand perspectives, and provoke new thinking on ways to impact the futures of young children and their families through education.
This year's forum will include a Joyful Children's Places MAKERSPACE co-hosted by Bright Horizons and studioMLA Architects. The MAKERSPACE will feature natural materials, loose parts, and exciting provocations specifically selected to facilitate a shared journey of creating together. Attendees will be encouraged to participate and collaborate in designing joyful environments that inspire and respect young children's innate need to feel wonder and curiosity.
Attendees can also sit in on a session at the MAKERSPACE about designing inspiring places for young children with architect Mike Lindstrom from studioMLA Architects and author and educator, Dr. Sandra Duncan.
To learn more about the World Forum on Early Care and Education, visit here.